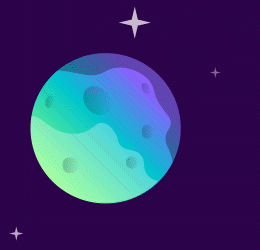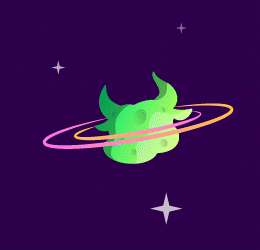 HOW TO GET ON OUR EXCLUSIVE ALLOWLIST
STEP 1:
JOIN OUR COMMUNITY ON DISCORD
STEP 2:
FOLLOW US ON TWITTER
STEP 3:
COMPLETE SIGN-UP FORM
ALLOWLIST SIGN-UP
"*" indicates required fields
THOSE WHO SIGN-UP FOR THE ALLOWLIST WILL BE INCLUDED IN OUR DRAWING FOR A

CYBERKONGZ BABY

!!
CYBERKONGZ BABY #1372 GIVEAWAY
DRAWING DATE:  December 2022 – Date TBA in Discord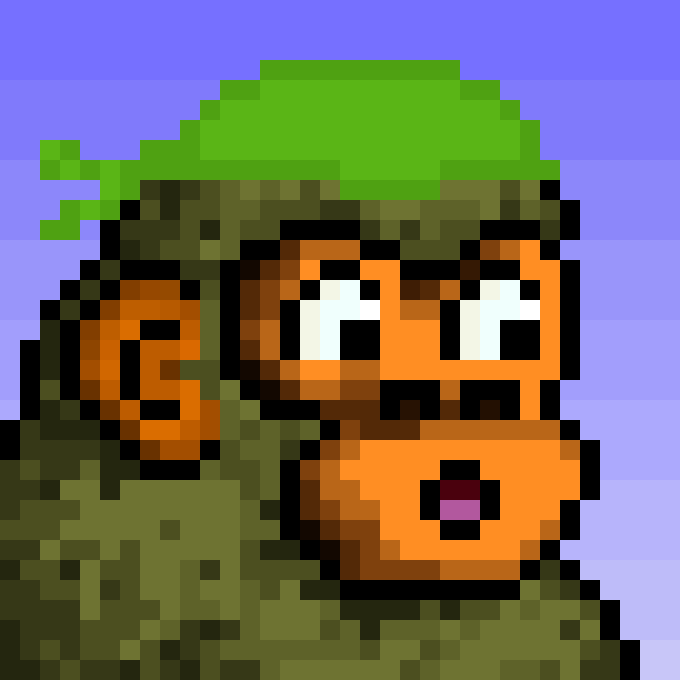 * Must complete all three steps to qualify.
Join the conversation in the Discord to learn more!